We featured Fly to the Sky back in May 2008. Here's another video from the said group entitled My Angel.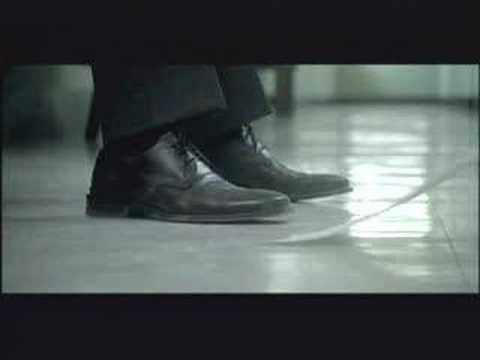 One Response to "Fly to the Sky – My Angel"
mat Says:
November 3rd, 2011 at 12:12 pm

this is a touching song.the lyrics…so meaningful.i like this song so much the video too. i really love korean mv and songs!
Leave a Reply
You must be logged in to post a comment.