Archive for July, 2014
Monday, July 28th, 2014
We featured Shim Eun Jin back in October 2009. Here's another video entitled When My Love Leaves.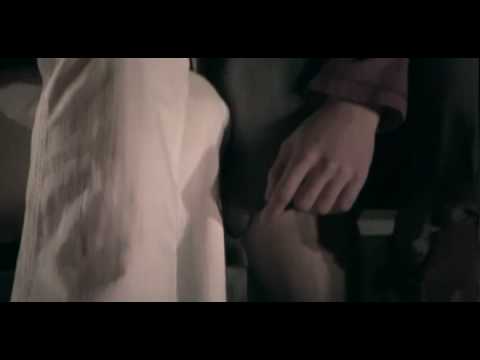 Monday, July 14th, 2014
Kang Sung-hoon is a South Korean singer who was born on February 22, 1980. He was a former vocalist of the group Sechs Kies.
Thursday, July 3rd, 2014
We featured Oak Joo Hyun back in February 2010. Here's another video from the Korean singer entitled Defying Gravity.